Services
Self Propelled Sprayer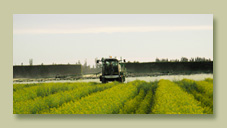 We operate 2 self – propelled Househam sprayers. These are high clearance (900mm) 4 wheel drive, 4 wheel steer sprayers with 24 metre booms and are fully computer controlled. They operate on row crop tyres for minimal crop damage, although we can run one on wide (600mm) low ground pressure tyres for wet conditions. These are ideally suited to broad acre cropping and vegetable spraying.
Truck Mounted Boom Sprayer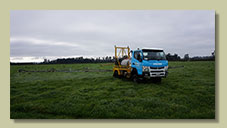 We operate 2 truck mounted computer controlled 16.5m boom sprayers. These 2 units undertake all types of spraying from the small jobs to the large.
Handgun Unit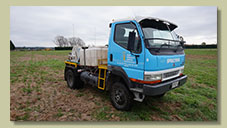 We operate a hose reel unit for spraying all noxious weeds, (gorse, broom etc), lawn/park areas, industrial yards, drains, driveways etc.
Sheep Dipping Unit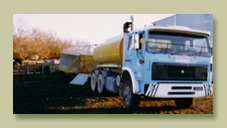 We operate a mobile shower sheep dipping unit for the control of lice and flystrike in sheep.
Spreader Trucks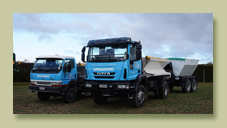 We operate 2 fertiliser spreaders. One carries 2 tonne and the other 5 tonne and can tow an Automat trailer carrying another 5 tonne. These can be operated on row crop tyres and are suitable for spreading on lifestyle blocks and spreading urea to 24 metres on crops behind the self propelled sprayers.